The Cruise of the Snark By Jack London with Martin Johnson Paper back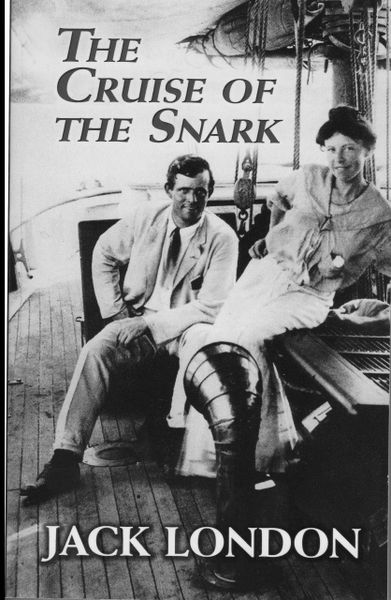 The Cruise of the Snark By Jack London with Martin Johnson Paper back
The Cruise of the Snark By Jack London with  Martin Johnson
Martin Johnson answered a magazine story of Jack London wanting to sail around the world. Jack's reply was can you cook?? Even tough Martin did not know how to cook he was chosen to go with Jack and his wife Charmain.

8 1/2X 5 1/2 inches Paper Back 
The story of Jack London"s sailing trip to the South Pacific with his wife Charmain  and Martin Johnson.